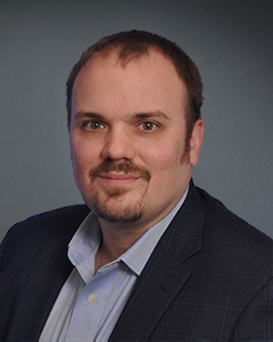 Gary Mann
President, Asia Pacific
Gary Mann, president, Assurant Asia Pacific, is responsible for developing and executing strategic priorities for Assurant's Asia Pacific business to drive profitable growth in Australia, China, India, New Zealand, Singapore and South Korea. Gary's focus is on delivering transformational and innovative solutions that meet the needs of our clients and their customers while continually delivering a superior customer experience.
During his 16-year career at Assurant, Gary has held leadership roles in the risk, customer experience, strategy and operational functions. Prior to Gary's appointment as president, Assurant Asia Pacific, he supported the International business unit since early 2015. During this time, he was focused on driving the expansion of the Assurant APAC footprint including entry into South Korea, Japan, and Australia. With the Assurant acquisition of The Warranty Group in 2018, Gary led the integration efforts for the APAC regions in bringing together the two companies.
Most recently, Gary served as senior vice president, International strategy and operations, focused on positioning the International business for growth across our key lines of business, including Connected Living and Global Automotive.
Gary holds a Bachelor of Science from Georgia Institute of Technology.