Assurant protects and supports consumer purchases in completely new ways, so you can create experiences that make your customer's day. We're all about opportunity. Finding new ways for you to grow. Do more. Mean more. We turn data into insight. And that insight helps leading brands around the world delight their customers with creative solutions that keep their lives running smoothly. Envision a future with more customer loyalty, wider margins and innovations that give you an edge. That's the Assurant advantage.
Three ways to stay ahead.
With consumer expectations at an all-time high, people no longer just compare you to your direct competitors, but to the best customer experiences out there.

See further.
Get deep expertise and more meaningful insights from a company that knows all the complexities of risk management, understands the nuances of your business and has a long history with customers like yours.
83% of Consumers Say Best-in-class Experiences Raises Their Expectations for All Companies
Take a look at our infographic on the rise of consumer expectations and discover the greatest opportunity to build a competitive advantage with your customers.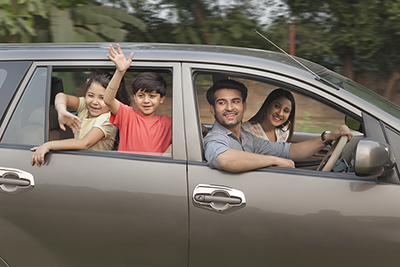 Get there first.
We have a reputation for bringing unmatched insight to the marketplace, helping to uncover untapped opportunities within your industry and creating a competitive edge for your business.

Adapt as you go.
Assurant's flexible capabilities are unsurpassed, spanning the full range of the value chain, from research and product development to sales support and program analysis. Our ability to see and influence your program every step of the way helps ensure your program's success.
Assurant Partners with Home-Sharing Startup ApartmentJet
Our latest partnership in multifamily housing provides multi-family housing owners an insurance solution that covers both nightly and extended stay guests.