Assurant's vehicle protection services help you optimize performance and navigate every challenge. Partners trust us to help them evolve with a rapidly changing market by combining data-driven insights and innovative technologies with underwriting, administration and financial services. For more than 50 years, we've helped businesses like yours exceed customer expectations.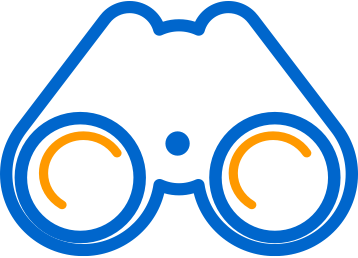 SEE FURTHER
Improve performance and identify opportunities. Our comprehensive solutions backed by decades of data and experience inform precise decisions that improve outcomes.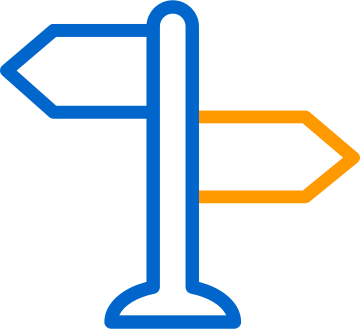 GET THERE FIRST
Stay ahead of automotive mobility evolution. Assurant has a long track record of helping brands thrive by providing unmatched research and insights from clients, consumers and the automotive industry.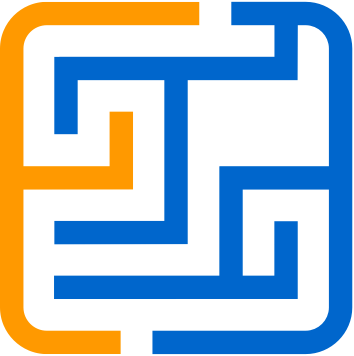 ADAPT AS YOU GO
Whether you need one part of the value chain or all of it, we can meet your needs. Assurant provides all the capabilities and resources you need to improve customer experience and drive business growth with Assurant's dedicated team of automotive experts.
PARTNERS
Gain the competitive advantage.
As a leading global provider of vehicle protection products and services, we protect more than 40 million vehicles worldwide in 15 countries. Our partners come to us because of our long track record of success and stay for the unparalleled industry insights that help them grow their business and innovate for their customers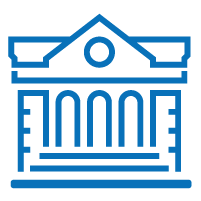 Financial Institutions & Insurance Providers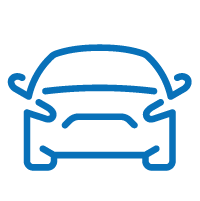 Manufacturers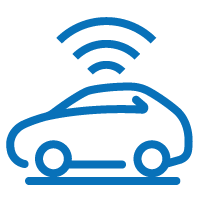 Vehicle Technology Companies
FLEXIBLE CAPABILITIES
Maximize performance across the value chain.
Drive more effective product development, client marketing campaigns and digital point-of-purchase materials when backed by our decades of market research, data analytics and industry innovations.
Produce useful and unique solutions with insights that come from market input in an automotive mobility industry where vehicles are constantly evolving as they are redefined by technology and services.
Data driven decisions and actuarial expertise to develop creative underwriting, profit sharing and retentions solutions.