Assurant supports some of the world's most recognizable brands, helping them solve their business challenges. We find solutions for the challenges that face everyday people, too. Major challenges like a flooded house, expensive car repairs or unexpected funeral expenses. And smaller inconveniences like a broken phone, misplaced mobile device or malfunctioning appliance.
THE IMPACT OF OUR PARTNER SOLUTIONS
We help our clients connect & protect what matters most for 300 million people around the world.
We protect and secure the places people live and the things they buy. But we never forget what matters most. It's the businesses and the people around the world that depend on Assurant to keep life moving forward.
35
MILLION
mortgage loans tracked

63
MILLION
travelers supported and assisted on their journey

600
THOUSAND
homeowners protected from losses due to flood damage

81
MILLION
appliances & electronics humming

2
MILLION
rental units protected

44
MILLION
mobile devices connected & protected

27
MILLION
tools, pieces of jewelry & furniture protected

47
MILLION
motor vehicles running smoothly

1.9
MILLION
families prepared for the expenses of end-of-life arrangements

11
MILLION
customers with financial products covered with credit protection
The brands people trust...trust Assurant.
LOCATIONS
Global capabilities. Local expertise.
More than 14,000 experts across 21 countries.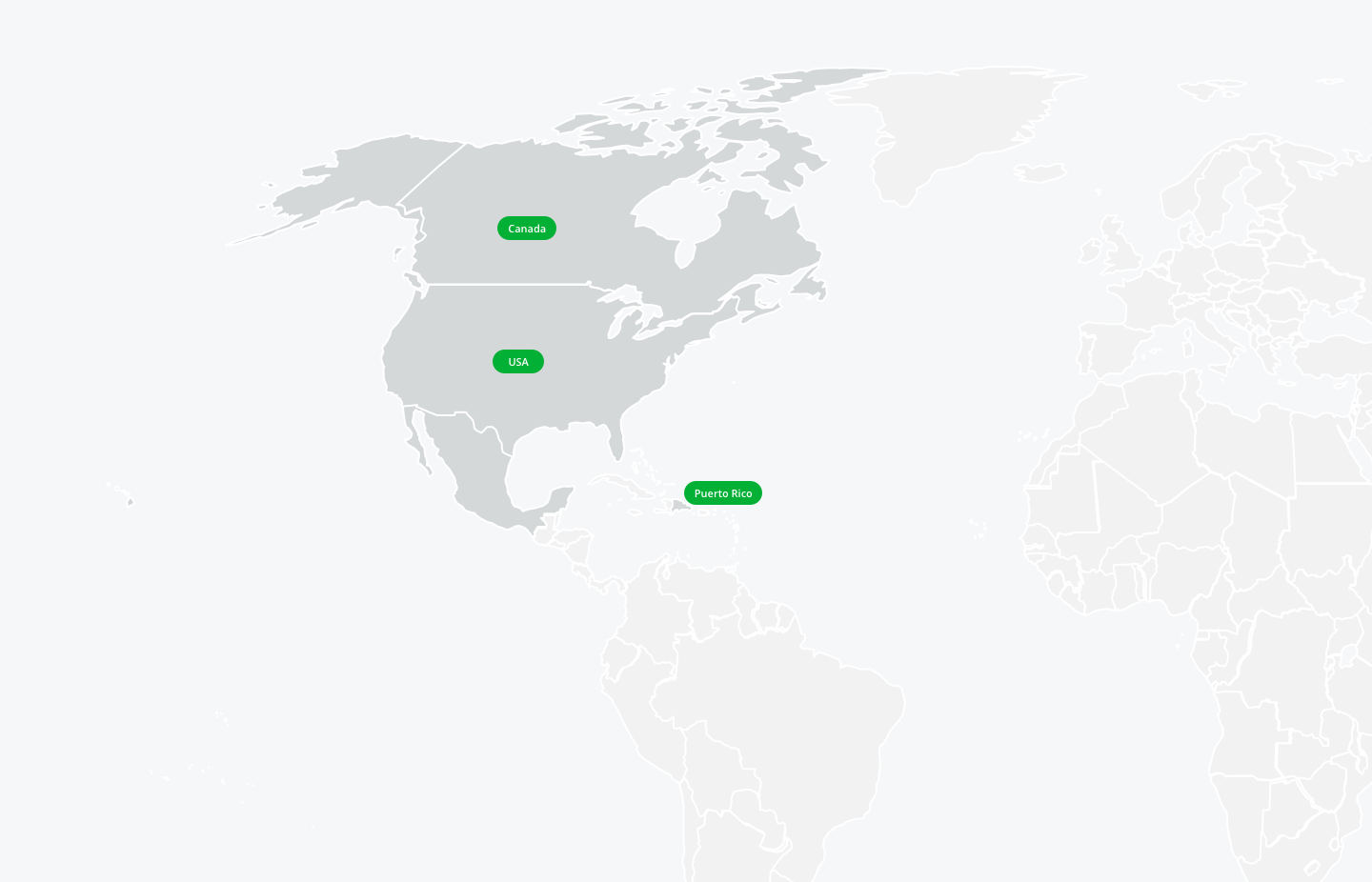 United States
Canada
Our Regional Capabilities:
Lender Placed Insurance
Mortgage Solutions
Mobile Device Protection & Support
Multifamily Housing
Vehicle Protection Services
Consumer Goods Protection & Support
Flood Solutions
Manufactured Housing
Assistance and Financial Services
Preneed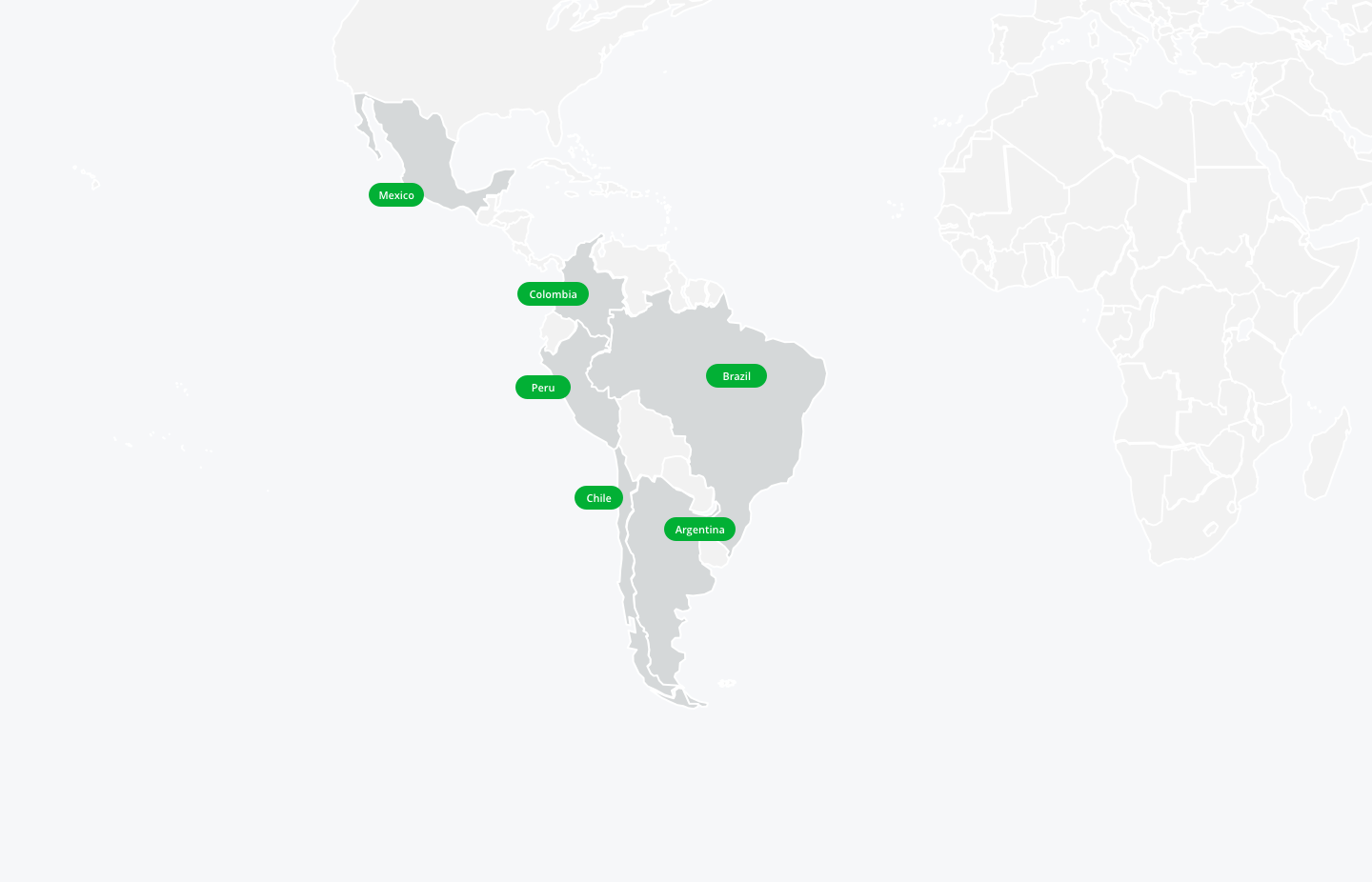 Argentina
Brazil
Chile
Colombia
Mexico
Peru
Puerto Rico
Our Regional Capabilities:
Mobile Device Protection & Support
Consumer Goods Protection & Support
Vehicle Protection Services
Assistance and Financial Services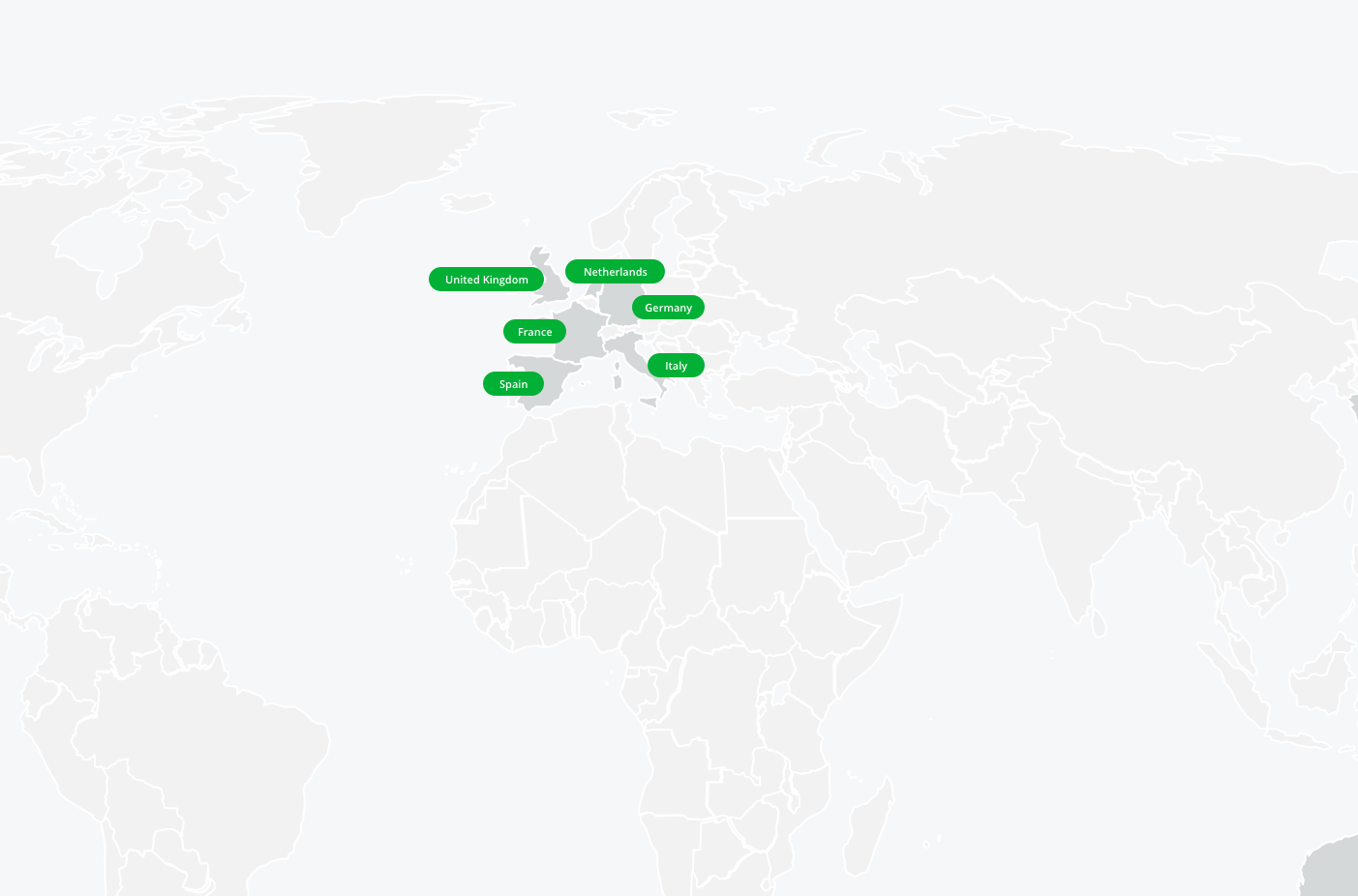 France
Germany
Italy
Spain
United Kingdom
Our Regional Capabilities:
Consumer Goods Protection & Support
Mobile Device Protection & Support
Assistance and Financial Services

Australia
China
India*
Japan
South Korea
Our Regional Capabilities:
Mobile Device Protection
Consumer Goods Protection & Support